Anja McCloskey & Her Band + Mikey Kenney & Ottersgear \\ Art House \\ Sat 7th Feb
Saturday, 7 February 2015 from 19:30 to 22:30 (GMT) Southampton, United Kingdom
Tickets and info from:
http://mccloskey1502.eventbrite.com/?aff=Web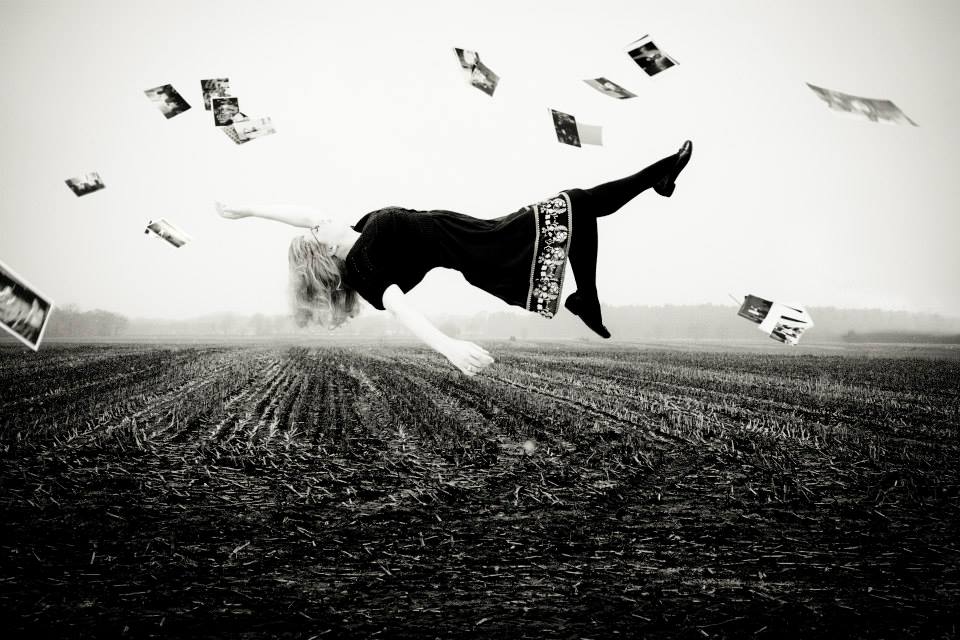 Anja McCloskey is a half-German, half-American singer and accordionist. Ever since her grandpa started playing his accordion to her when she was small, she wanted to play it too. She fell in love with the the deep and full sounds and the quirky noises it makes. There are few instruments that are so versatile and expressive.
Having played in various bands (The Irrepressibles, Haunted Stereo, Moneytree) and worked with solo artists (Katy Carr, Jake Flowers, Helen McCookerybook, Ana Silvera), Anja began her own project in 2010. The "Turn-Turn-Turn" EP was released on UK label Sotones Records in September that year and toured the work in the USA.
2012 saw the release of her debut album "An Estimation" on Sotones Records with four supporting singles – And Her Head (September 2011), A Kiss (January 2012), Italian Song (May 2012) and Instigate It (August 2012). After tours in the US and in Canada in 2013 and 2014, she released her second album "Quincy Who Waits" on Sotones Records in July 2014. The singles "Too Many Words" (June 2014) and "Henry Lives" (August 2014) are out now on the same label.
Praise for Anja:
"Smart songwriting from an emerging talent." – R2 Rock'n'Reel Magazine
"Sultry folk, like a Romany gypsy cabaret show." – Q Music
"A New Orleans funeral dirge, and that is not a slight." -Music News
"Vocals that will set your world ablaze." – Train Wreck'd Society
"Anja's vocals soar with feeling as the mood is extricated by the music." – For Folks Sake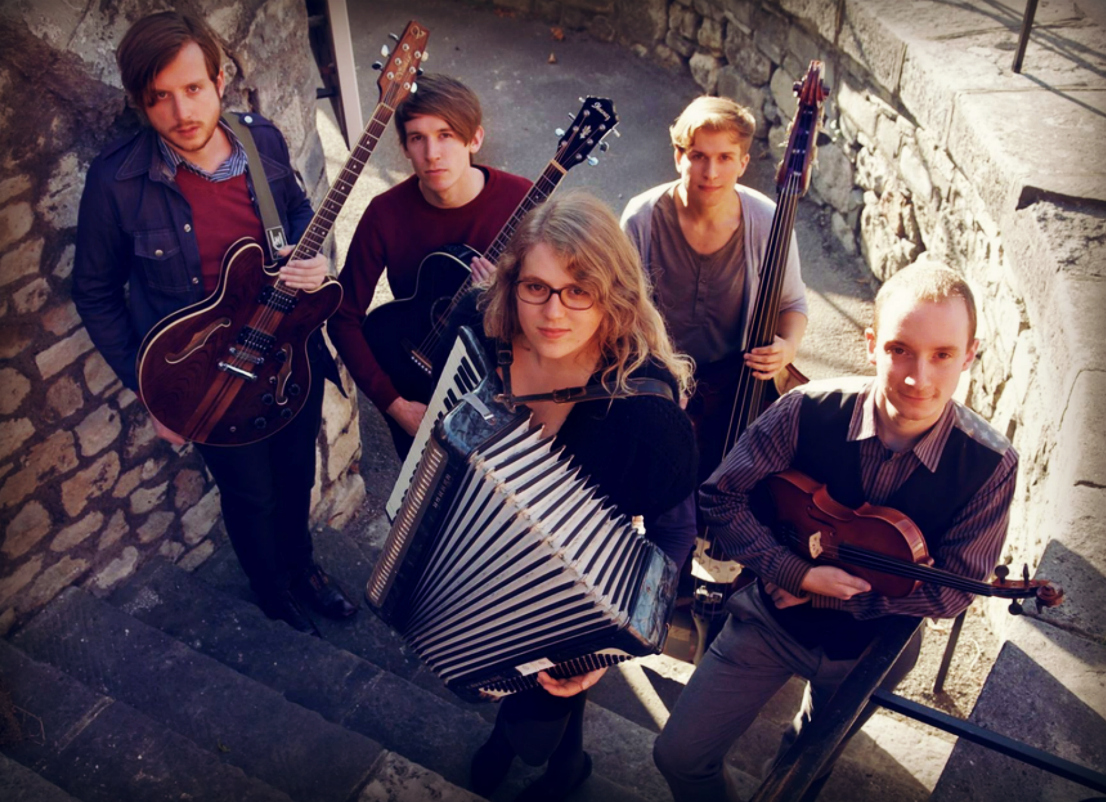 Tickets and info from:
http://mccloskey1502.eventbrite.com/?aff=Web
"Anja's ethereal vocals merge with the rich and full-bodied sound of the accordion to give an eerie, mournful impression that will stay with you long after you've taken the headphones off." – Stereoboard
"…reminds me of the experience of hearing Joanna Newsom for the first time. Certainly, their musical styles diverge, but there is a passion in both Newsom's and McCloskey's performances that underscores the passion felt for their off-beat choice of instruments." – Shh Music
"I'm utterly blown away by her" – 405 Blog
Some of the musicians who have worked with Anja: Andy Harris (electric guitar, vocals), Ben Jennings (violin), Brad Callum Walters (guitar), Campbell Austin (guitar, vocals), Carolyn Rogers (cello), Dan Whitehousee (guitar, vocals), Dave Miatt (guitar, vocals), Emma Gatrill (harp, clarinet), Gary Raisbeck (guitar, vocals), @Hannah Drollinger (violin), @Hannah Miller (cello), @Hollie Chapman (violin), Joseph Kelly (double bass), Fredrik Kinbom (lapsteel guitar), Laura Valle (violin), Marcus Hamblett (guitar), Mike Porter (clarinet), Mikey Kenney (violin, vocals), Oliver Austin (drums), Patricia Spodzieja (viola), Richard Lomax (vocals), Ruth Skipper (vocals), Sam Hall (violin)
Anja on the Interwebs:
http://www.anjamccloskey.co.uk
http://www.facebook.com/anjamccloskey
http://www.twitter.com/anja_mccloskey
https://soundcloud.com/anjamccloskey
————————————
Support tonight comes from Mikey Kenney & Ottersgear
http://www.mikeykenney.co.uk

"Drawing on Kenney's loves of folk, bluegrass, country and swing, The Quest for Rest has a unique and sustained tone, and a natural rhythm that is established from the opening title track. The blending of internal questioning, self-doubt, the personal journey, with an outward celebration of the earth and the sky, is an effortless process for this thoughtful and obviously caring songwriter. Nature itself moves from euphoria to hangover at will in Kenney's hands, but the glorious strains of his fiddle playing and his soft lilting vibrato turn it into pure poetry."
"A True Companion, and I can think of no higher praise" – Bearded Magazine
"A diverse wondrous portrait of a thoughtful soul and his home." – Spiral Earth
"Perplexingly attractive." – FolkWords
"A one of a kind." – Is This Music?
"Truly this is music from the heart, for the heart." – Rocksucker
Tickets and info from:
http://mccloskey1502.eventbrite.com/?aff=Web